MATHS TALENT TEST 2023 - Results. Click here !!
WHAT IS SADISHA?
Sadisha means Right Direction. We are a registered NGO and a passionate team of more than 150 people who want to address countless problems in rural India.
WHAT IS SADISHA DOING RIGHT NOW?
We are conducting a test in mathematics every year since 2012 in Karimnagar, a district of Telangana, for government school students of class 10th. We are extending our work to few other districts too.
We sponsor the toppers (55 students for 2023-24, may be more going forward), free Intermediate education (+2) with hostel facilities in a private corporate college.
Private schools can also participate, but two thirds of the prizes is reserved for government schools (Zilla Parishad) only. Rest is open for all.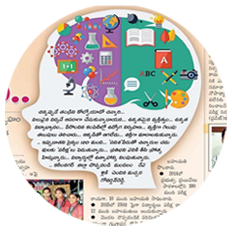 Emphasizes Problem Solving Skills and comprehension
Extra Attention on Girl Child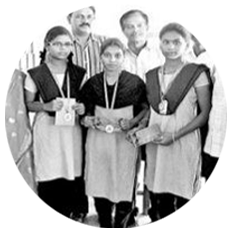 Sponsor Students in Corporate Institute